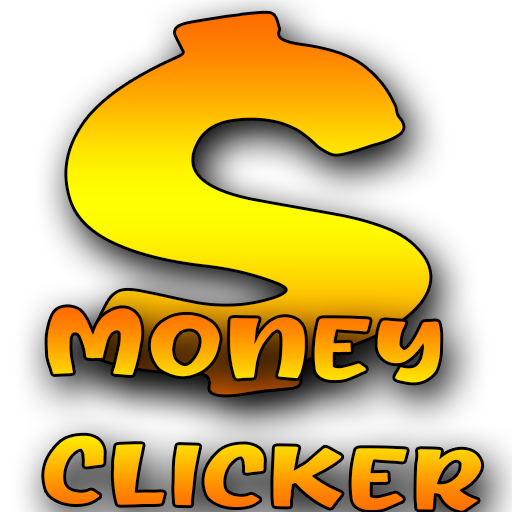 Money Clicker
A downloadable game for Windows
Money Clicker is a fun and interactive idle clicker game where you click and earn money! You can upgrade clickers, get assistants and more!
Money Clicker is unfortunately no longer receiving updates. This is so we can spend more time on creating new games and more. Visit our website or join our Discord to see what we are working on!
The game will still remain on Itch.io for download.